In This 60-minute training you'll learn:
The most common mistakes coaches make when moving online: and recognise if you're making the same mistakes in your business.
Why generic coaching business OFTEN fail: and how to make sure that your business is NOT one of these failures.
How to multiple and leverage your impact by moving online so that you reach more people, make a bigger impact and boost your income
​
This training is for you if:
If you know that you want to serve others, but don't know where to start.

You've started a coaching business but feel stuck and unable to grow.

If you're an established coach looking to move from 1:1 coaching to create an evergreen online program or community.

You're completely overwhelmed with: hosting, email sending, landing pages, video management and social media marketing. Wheeew ...
So if you're ready to step into your power and bring your gifts to the world in service of others join us in this free training by entering your name and email address on this page.
It's going to be a blast!
​
Your Facilitation Team
Alex Marostica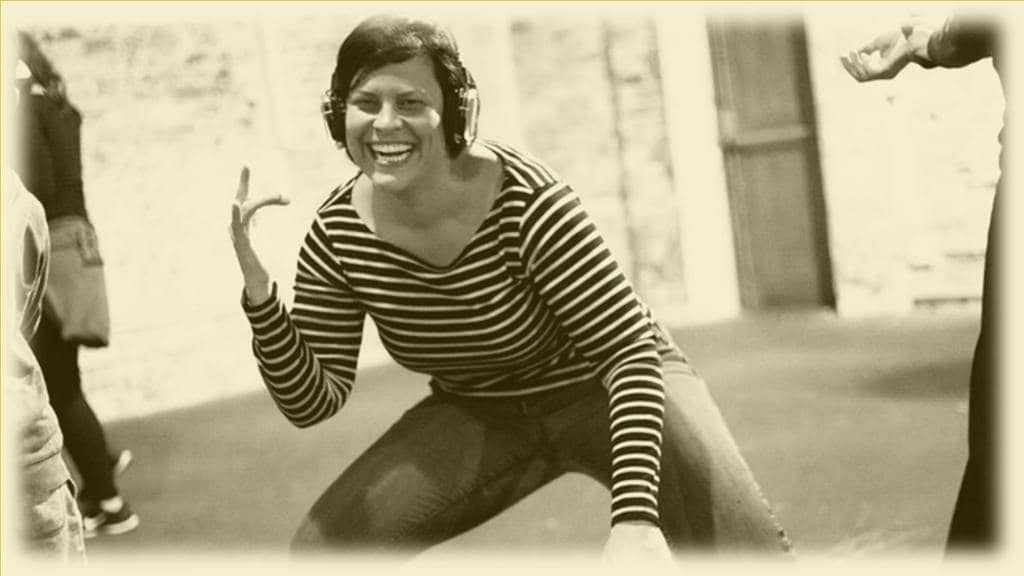 Alex is purpose-driven to bring out the best in others and help them unleash their superpower.
"My role is to guide clients through the technical journey of setting up an e-learning business, to build their confidence and self-belief on their unique entrepreneurial journey".
​
---
Miquette Dobros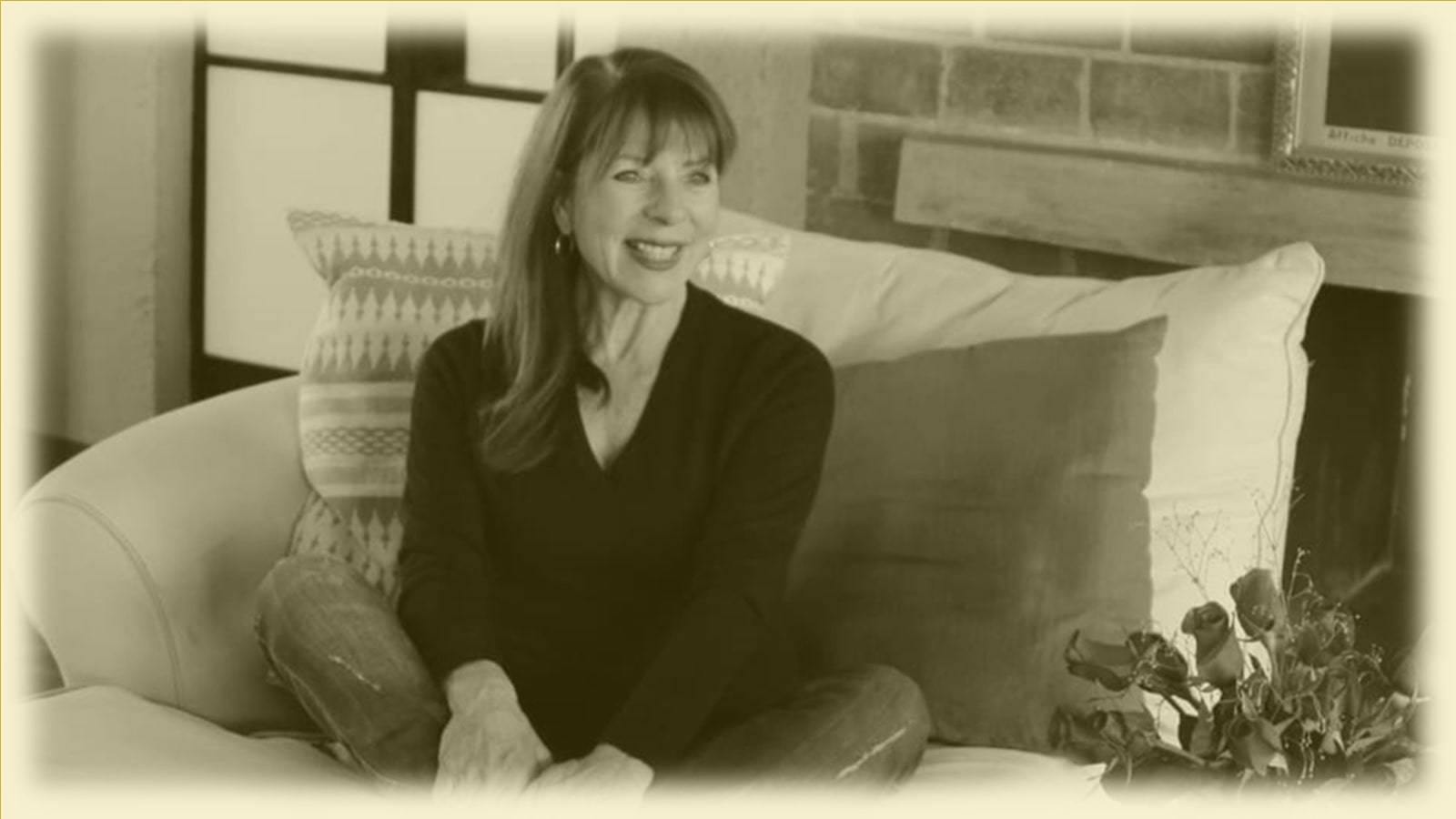 Miquette is a leading expert Sales & Business Transformation Mentor for Soulpreneurs. Rising from the rare combination of being both a healer and business coach, specializing in heart-felt authentic sales processes.
With over 25 years of experience she now guides Soulpreneurs worldwide to step into their next level of greatness, to create an online business model they truly love and how to attract and enroll clients with confidence, authenticity and integrity… without ever using pushy salezy tactic. So that they can make the impact and income they yearn for.
​
---
Gareth Pickering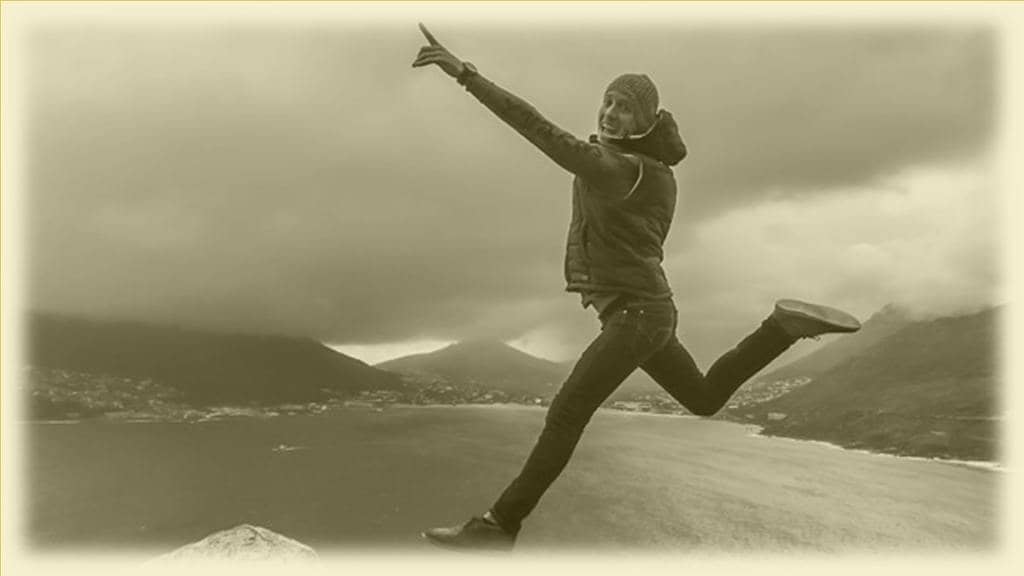 Gareth helps people Live More Perfect Days. He is a Lifestyle Designer, Law of Attraction Coach and a Reality Hacker.
Gareth has found his purpose in creating content and documenting his life in a way that inspires others.
"I'm passionate about projects that use technology to educate, uplift, and change the world."
"I think that the two most important days in a person's life are: the day that they're born and the day they realise why."